We know how to PLAY - Sandpit, Karts & Playground!
Take a seat amongst the greenery and relax in the sunshine whilst the kids take full advantage of our playground. Watch them cart around the racetrack, or go old school with a game of snakes and ladders or hopscotch! Any good at building sand castles? Our sandpit is the perfect spot to take a dip and create something magical.
After, treat yourself to a well-deserved lunch in our café, serving a delicious variety of hot and cold snacks including a kid's lunch box filled with a sandwich, crisps, biscuit, fruit juice and complimentary puzzle sheet with crayons! For afters, try one of Yorkshire's scrumptious homemade ice creams - perfect for those hotter days!
All well behaved children deserve a treat, right? Our outdoor catering facility, The Potting Shed, not only serves refreshments on bank holidays/summer days, but also has a selection of toys to purchase and take home - from balls and balloons to bubbles.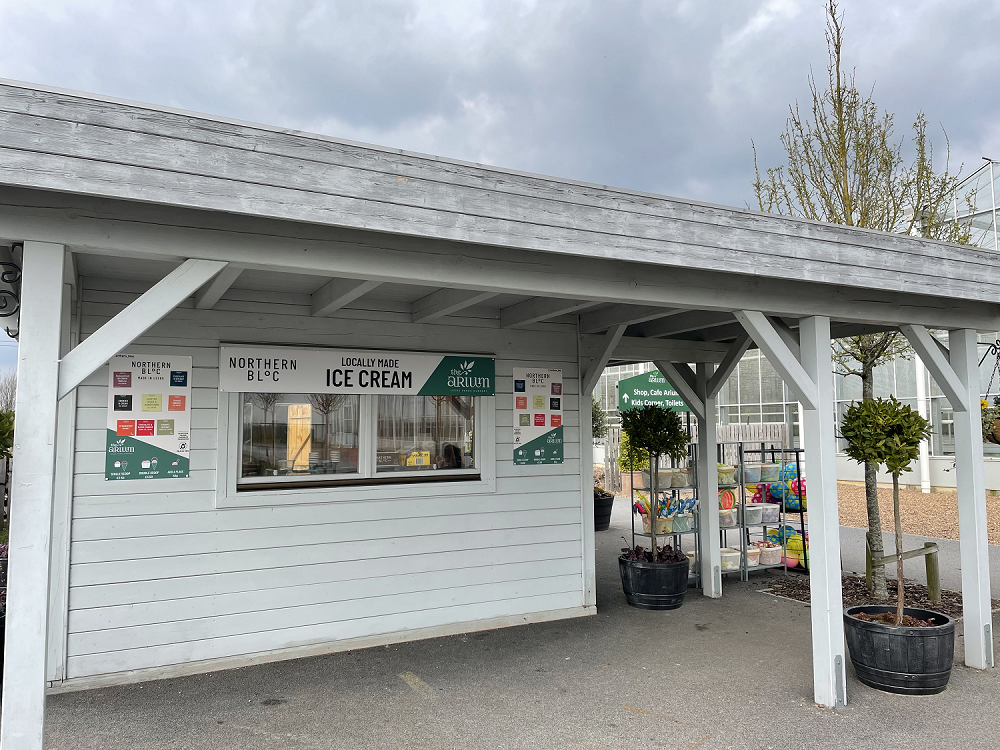 ​​​​​​​​​​​​​​