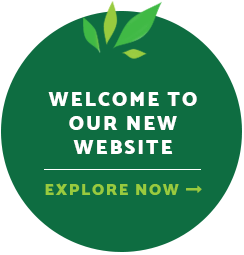 Gardening Tips
Garden with a spring in your step
Our Latest Tip
Perennial flowers are plants that are expected to live for over two years. Perennials can go to
...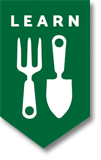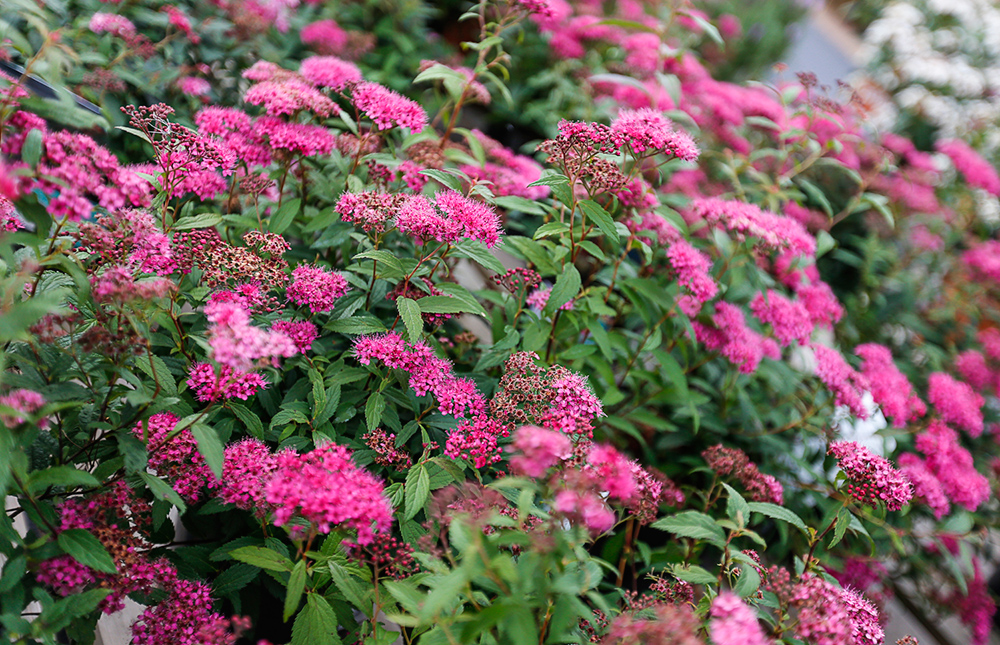 To encourage colourful blooms back into your outdoor space and prep your garden for spring, follow our handy top tips:
Tidy up your flower beds, lawn and ponds
Take some time to have a general clean up around the garden, removing leaves and weeds. Cut back overgrown plants and perfect your lawn. If you have a pond, use this time to clean it and remove any leaves or other unwanted debris.
Seek out any garden pests
If you do this now, you'll save yourself a lot of trouble when spring comes around. You might find slugs, snails or aphids taking shelter for the winter in your flower beds, flower pots and around the garden generally. These can be really harmful to your plants and veggies so you need to find and get rid of as many as possible.
Clean your greenhouse
Before long, your greenhouse will be covered in trays of seedlings and cuttings so it's important you clean it thoroughly now to get rid of all the bacteria and pests which have been in there over winter. Sweep out any plant debris from the floor and benches with a hot solution of garden disinfectant. Remember to disinfect the inside of the glass too. Keep the greenhouse well ventilated to ensure it dries out properly.
Plant your flowering bulbs
Now is a great time to plant the bulbs which will fill your garden with colour during the sunny months. By planting your bulbs on a wet and windy day, you can be sure that the soil will be full of nutrients for your flowers. Lilies are one of our favourites; you can plant them any time from autumn up to spring in a sunny spot, in rich, well-drained soil, around 15-20cm deep. Other great flowers to start planting now are alliums, primulas and crocuses.
How do you like to prepare your garden for spring? Let us know your top tips in the comments below. Happy gardening!