We value quality and pride ourselves in sourcing the very best local produce and ingredients to craft our tasty dishes. We have partnered with a number of fantastic Yorkshire-based businesses to bring you the mouth-watering flavours and delicious produce on our menu. See our list below:
Our Yorkshire butter and the cheeses used in our sandwiches and cauliflower cheese is supplied by Michael Lee - The Fine Cheese Specialists, Pontefract.
Our sausages are supplied by Temple Newsam Home Farm, Leeds - a working farm and one of the largest rare breed centres in Europe.
Our hand-crafted sausage rolls are supplied by The Original Baker, Malton - premium pastry supplier.
Our jam and pickles are supplied by Bracken Hill Fine Foods, York - an award winning, family run business. These products are also available to buy in our shop.
Our Greenhouse curry sauce is supplied by Aagrah Foods, Shipley and is on sale in our shop.
Our individual desserts are supplied by Just Desserts, Shipley - a family run award winning bakers.
Our ice cream is supplied by Northern Bloc, Leeds - using only the highest quality, responsibly sourced, natural ingredients.
Our tea is supplied by Yorkshire Tea, Harrogate - the most popular traditional black tea brand sold in the UK.
Our coffee is supplied by York Emporium - an independent artisan coffee roaster. Our blend was crafted using coffees from Honduras, Colombia and Ethiopia resulting in a strong but balanced coffee with a slight hint of lemony acidity which subtly cuts through milk, but does not overpower the smooth deep chocolatey body of the coffee.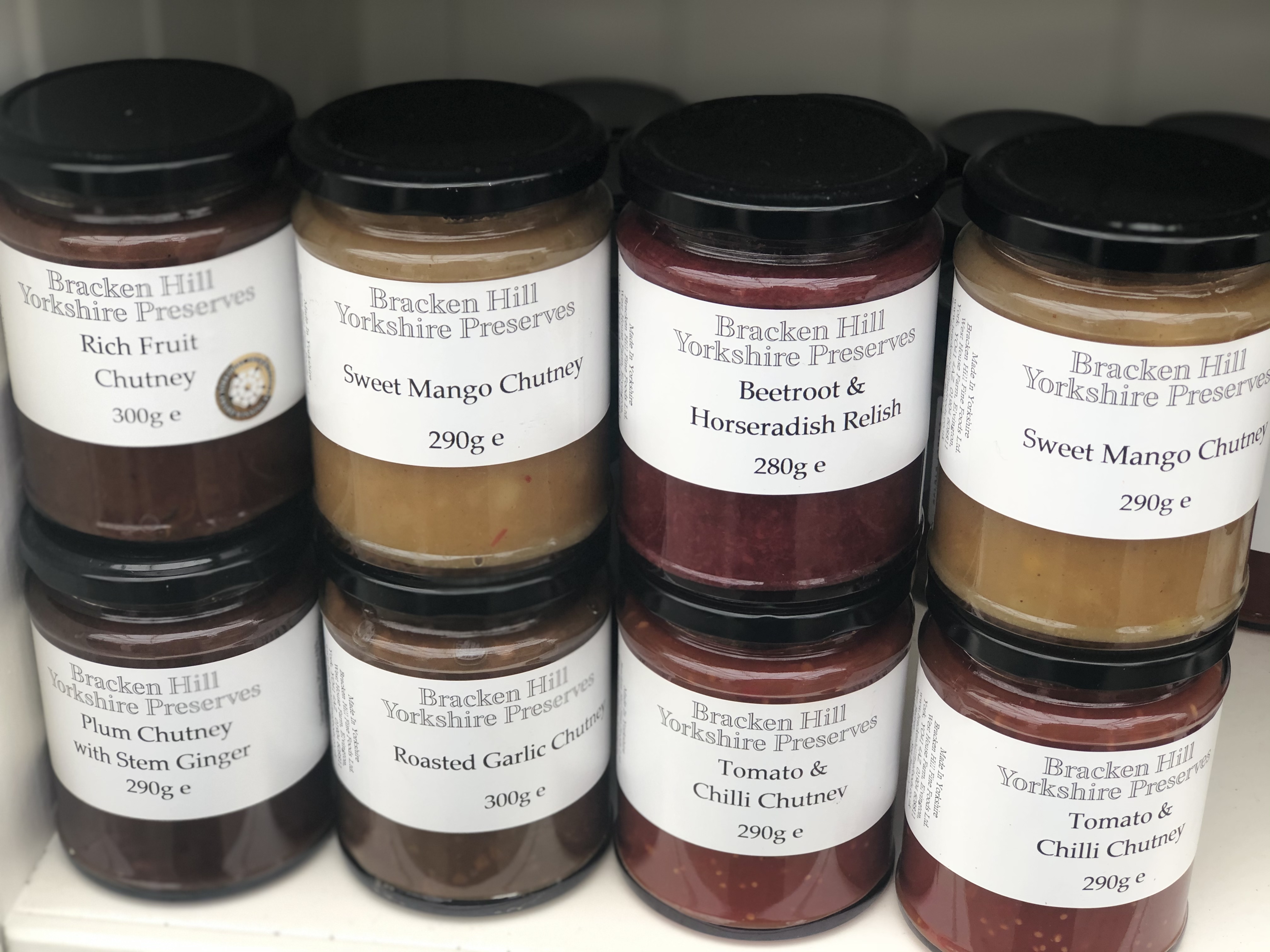 ​​​​​​​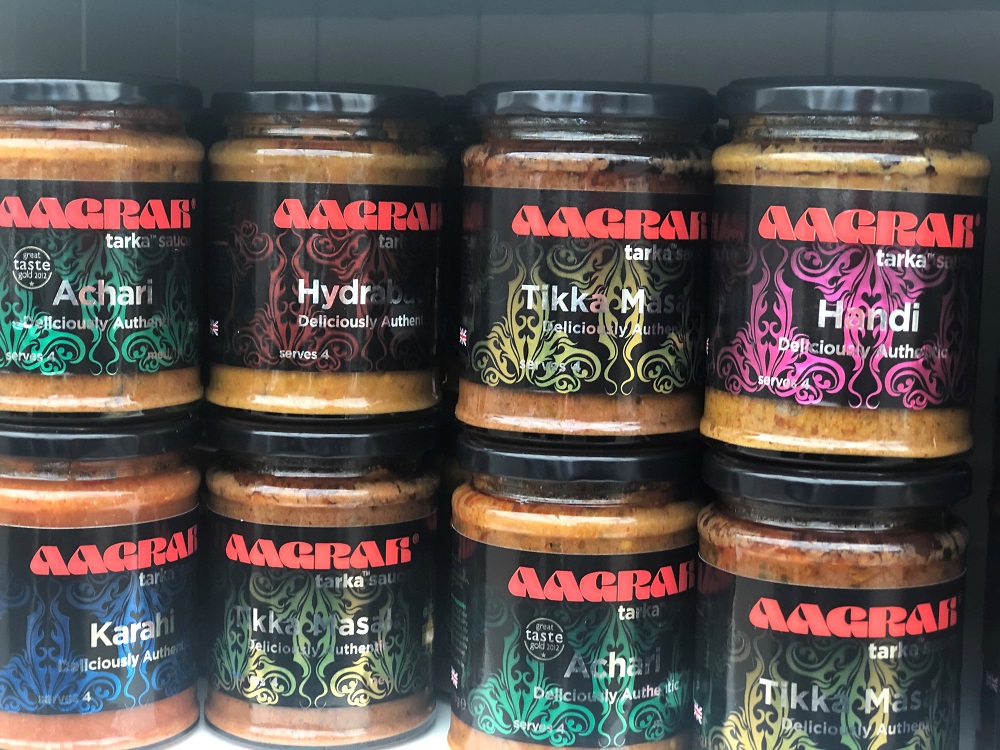 ​​​​​​​