The Arium is owned and managed by the Greenspaces Service within Leeds City Council. It currently occupies a large site in north-east Leeds.
As a thriving multi-cultural city and one of the fastest growing in the UK, Leeds boasts some of the largest areas of greenspace in a city of its size in Europe, with up to 6,000 hectares of green space and woodland.
The nursery boasts a growing area of 19,000 square meter, which is divided into four growing zones and is served by a semi-automated plant production area, despatch area, and an amenity tree and shrub holding area.
The primary function of the Arium nursery is to:

grow and supply over 2.2m seasonal bedding plants and perennials annually, for use by Leeds Greenspaces, private customers and organisations

grow and supply up to 400k tree saplings annually for Leeds City Council and others
source, store and supply thousands of amenity trees and shrubs annually

support over 50 'In Bloom' groups and community groups across the city

educate and assist with many citywide horticultural projects

sell plants to the public through our onsite retail outlet

.
Seasonal bedding plant production, coupled with tree and shrub requirements and production are the key factors in terms of land usage. The nursery is managed to ensure that the range of goods and service provided are complementary and ensure the workforce are fully employed throughout the year. The following sections provide a perspective on the production lifecycle and nature of each role.
There are two key times of year when bedding plants need to be available for distribution, namely 'summer' bedding in May/June, and 'winter' bedding in October. Summer bedding production begins in February with the acquisition of immature plants, and winter bedding production commences in July.
The glasshouse growing areas are not open to the public, however we do offer guided tours during the last two weeks of April and first week in May, and for two weeks in September.


For more information email arium@leeds.gov.uk
​​​​​​​

​​​​​​​​​​​​​​
​​​​​​​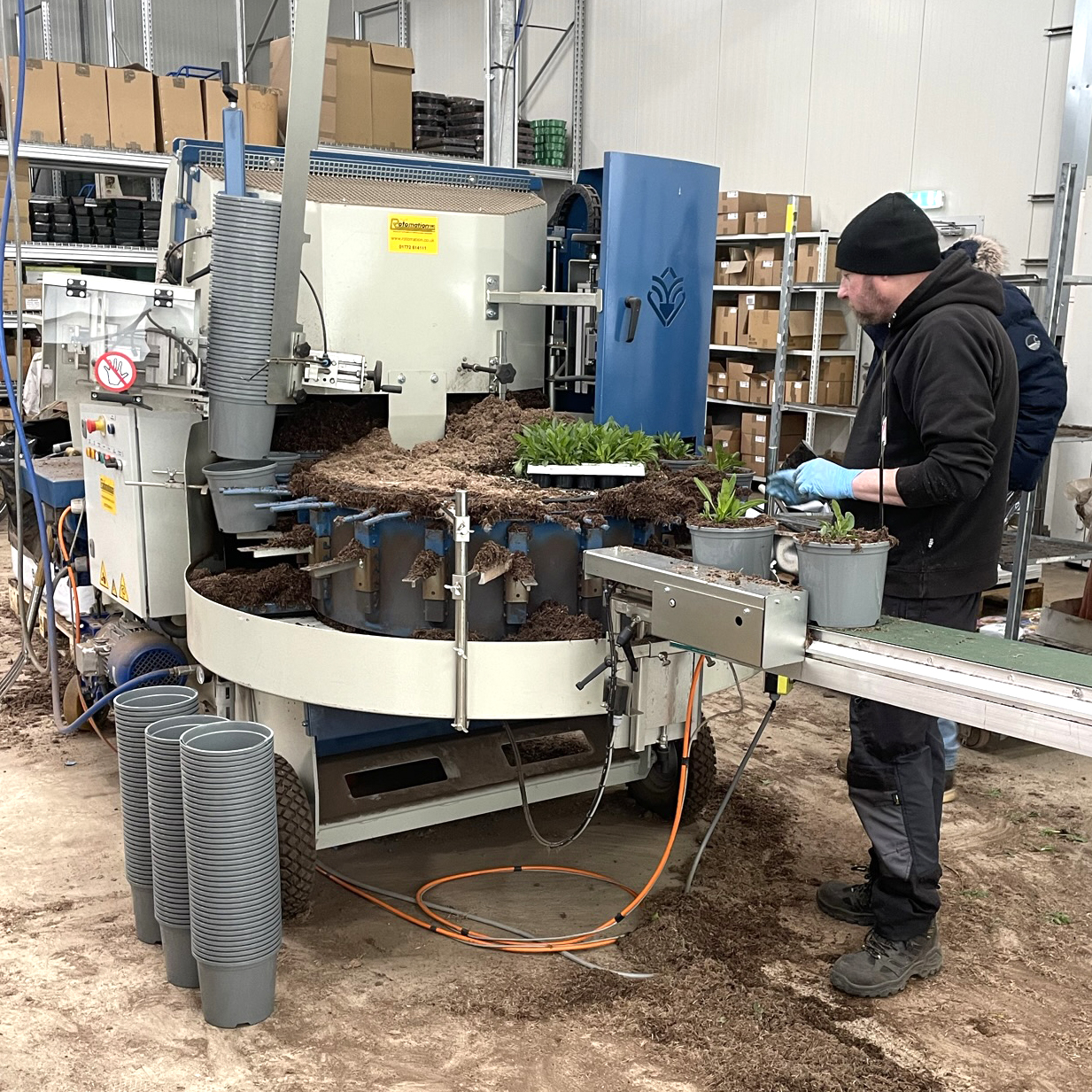 ​​​​​​​