Trees for Leeds!
Trees offer fantastic ecosystem services to nature.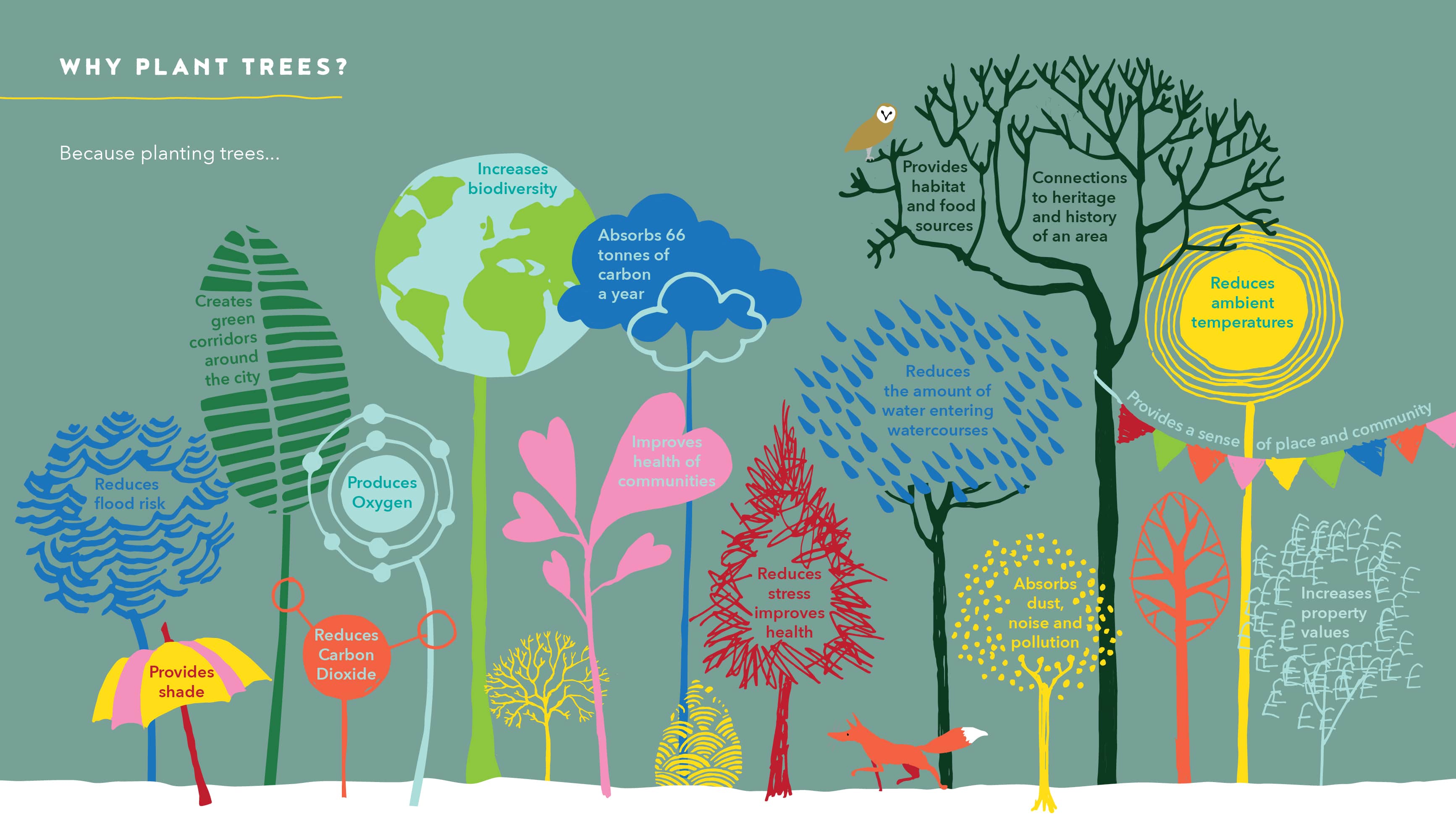 There is already a huge commitment to volunteering in our parks and green spaces. This represents over 24,000 volunteer hours each year.
We really appreciate any support and welcome new volunteers who want to get involved. For more information about the scheme and why woodland creation is so important to our health, wellbeing and wildlife, please check out our information pack.
Planting will start in Winter 2020.
To volunteer in seed gathering or tree planting events, please contact woodlandcreation@leeds.gov.uk​​​​​​​.
If you would like to improve your tree identification skills, please use our attached resources to help ID some of the trees around the city - or learn some fun facts!​​​​​​​