Our retail section is divided into different departments.
The gardening section offers everything you need for outdoor or indoor gardening, with a wide range of seasonal plants, shrubs and trees. We have all the tools and equipment you will need for your gardening job.
Looking for a gift for someone special or a treat for yourself. Our lifestyle and gift section has a fabulous range of items and regularly refreshed to ensure there is always something new.
Fancy something tasty? Our deli section has locally-sourced produce including jams, cooking sauces, oils, relishes and more.
Attract wildlife to your garden with our selection of wildlife care, or indulge your pet with a toy.
Finally, this festive season browse through our Christmas shop and find the perfect seasonal decorations.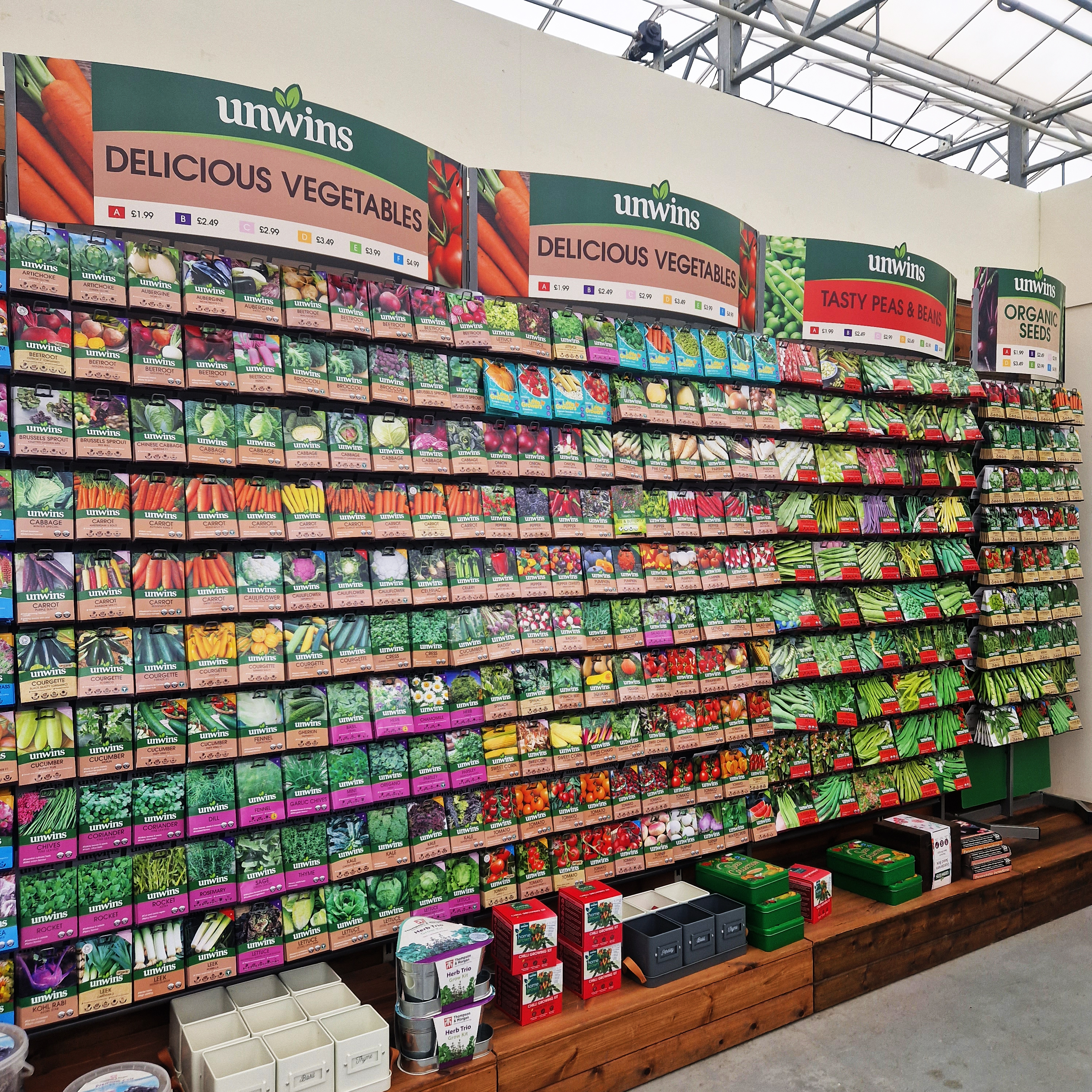 ​​​​​​​​​​​​​​
​​​​​​​​​​​​​​​​​​​​
​​​​​​​​​​​​​​
​​​​​​​​​​​​​​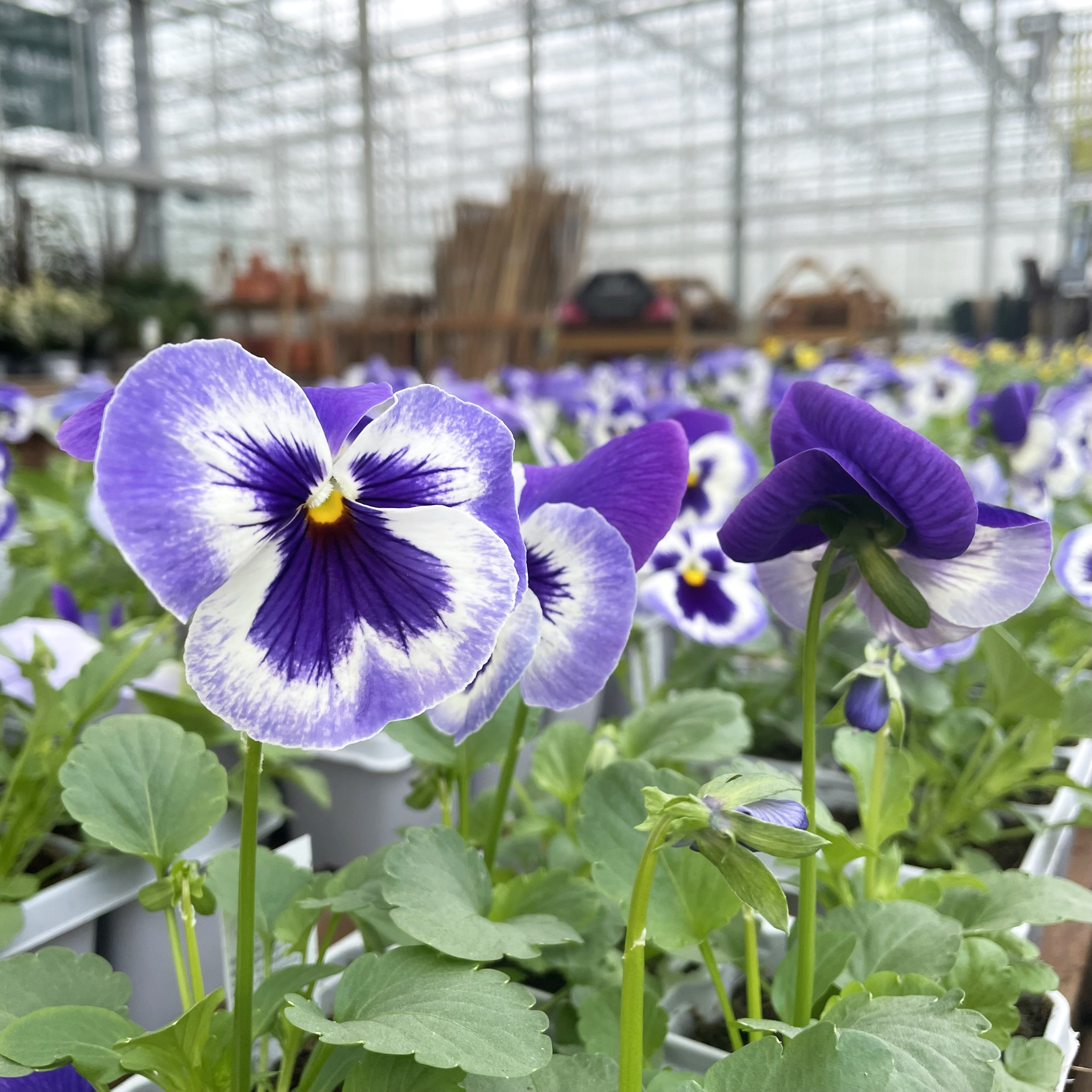 ​​​​​​​​​​​​​​