Gardening
We take pride in our extensive range of indoor and outdoor plants and horticultural supplies.
Maybe you are looking to add a splash of colour to your garden or create a haven for nature's garden visitors with a wide range of popular pollinating plants for you to choose from.
Composts, soil improvers, stone dressing and slates are available alongside our extensive range of feeds to give your garden that boost when needed.
If you prefer to grow from seed we offer a great variety of seeds alongside all the propagating tools and equipment you may require.
With our wide variety of outdoor containers, stone ornaments and bird baths you can add your own personal touches. There's window boxes, troughs and hanging baskets with all the accessories you'll need.
We have a great range of quality garden tools to make your life easier, as well as gardening kits for both adults and children.
Indoor Plants
If indoor gardening is more your style, or you don't have an outdoor space, then we've got an amazing variety of indoor plants for you.
From cacti to ferns, palms to ivys, we got them - with a whole host of containers in different materials to suit your home.
Even if space is limited, you can grow microgreens or tomatoes on your windowsill. Take a look at our range of seeds, kits and indoor propagation items and start today.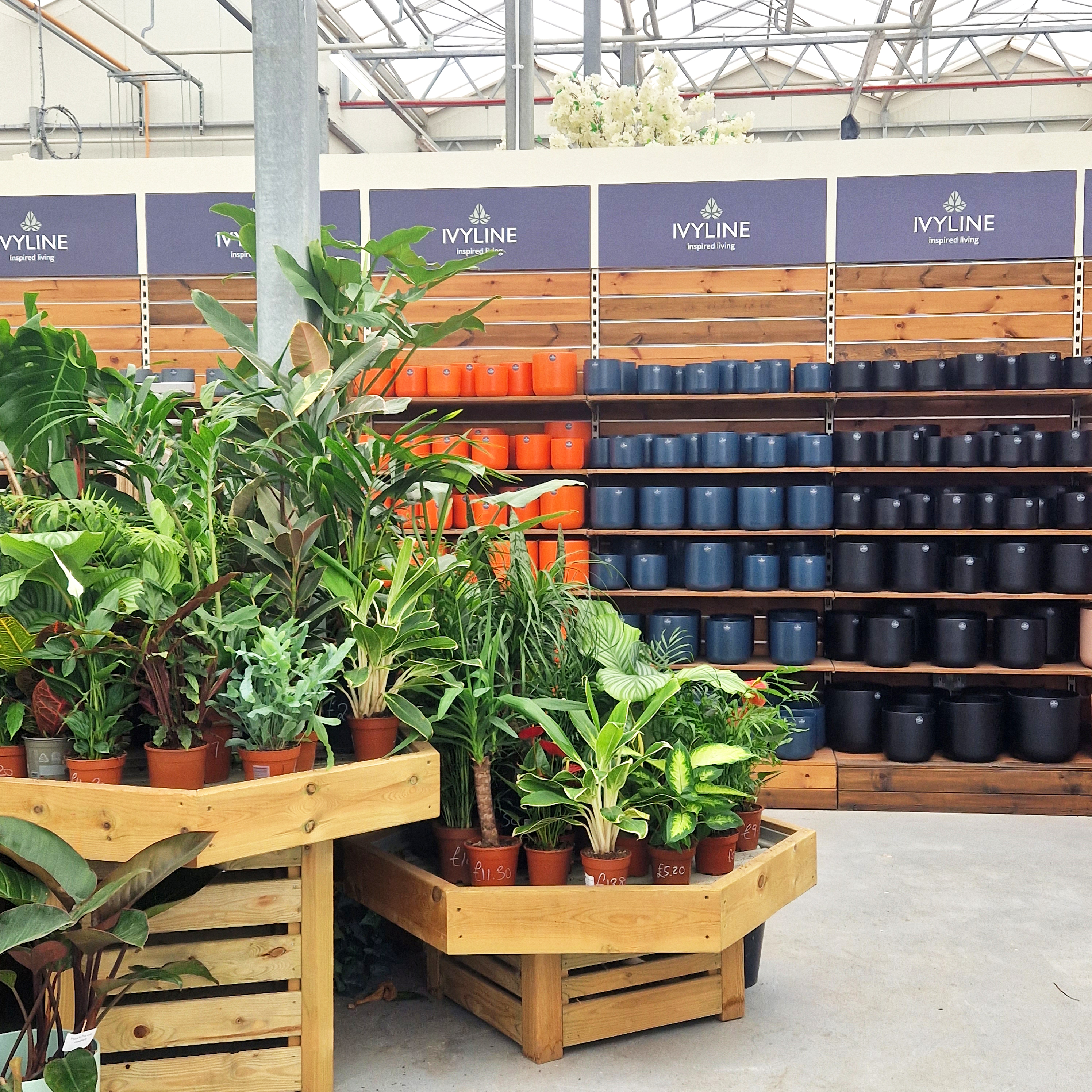 ​​​​​​​​​​​​​​
​​​​​​​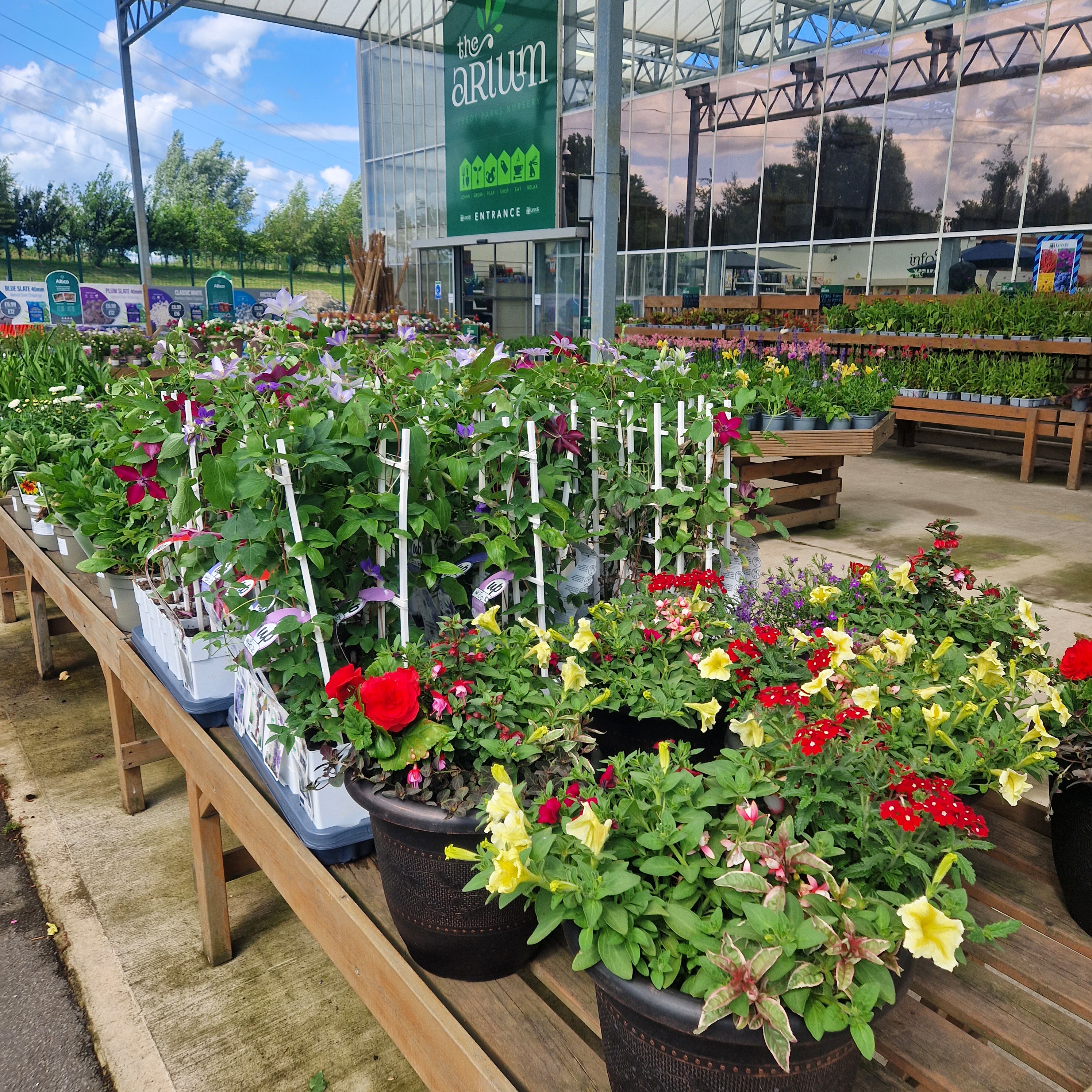 ​​​​​​​
​​​​​​​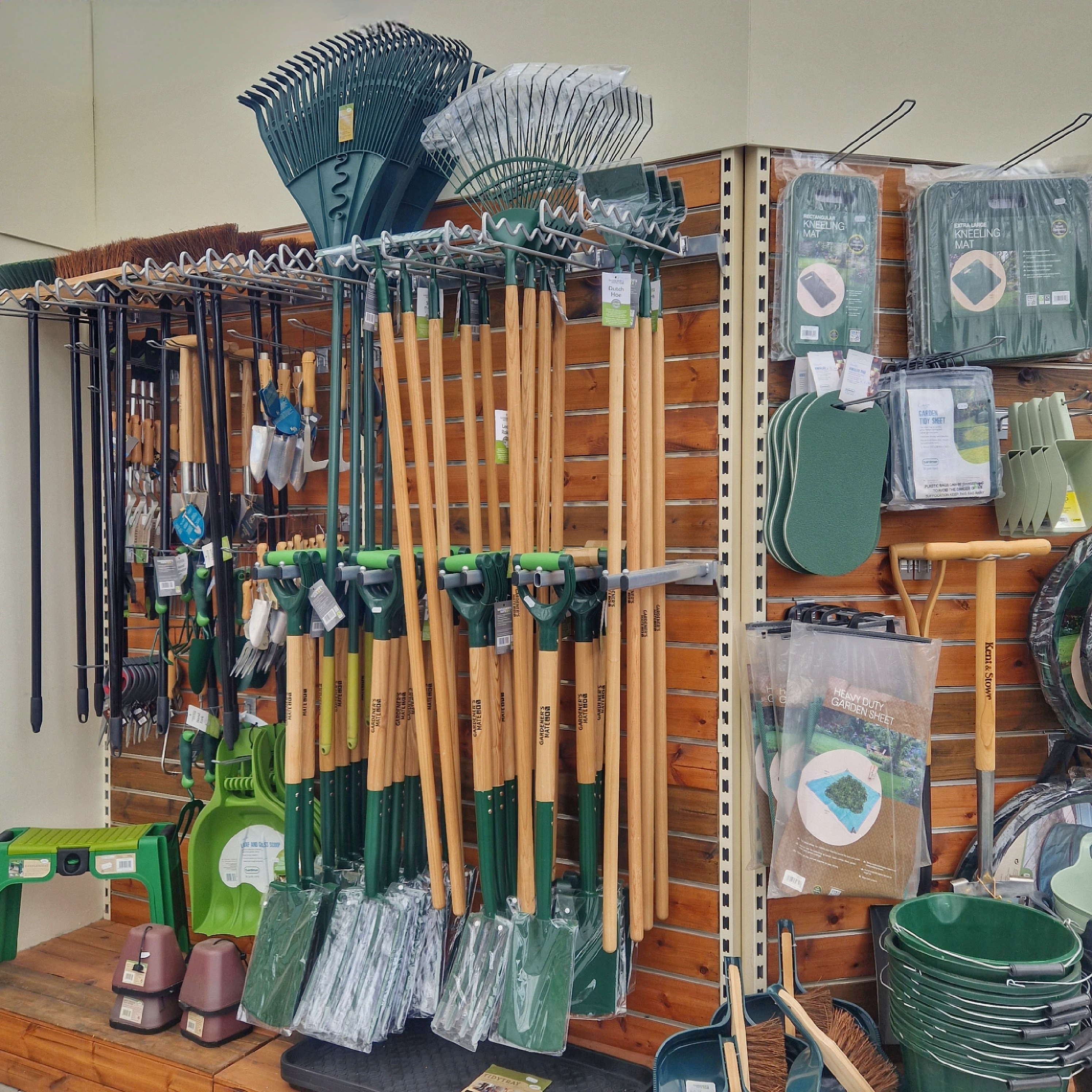 ​​​​​​​
​​​​​​​
---