Real Christmas Trees
Our real Christmas trees are grown on the nearby Stockeld Park Estate; where every tree is cared for and cultivated by hand. Stockeld Park Christmas trees are the Nordmann Fir (Abies Nordmanniana), also known as 'non-needle drop Christmas trees'.
With beautiful dark green needles, a distinctive straight trunk and natural symmetry, cut trees range in size from 3 - 13 feet and potted trees from 2.5 - 4 feet, and start from £30. These are the best and most popular choice for families.
​​​​Choosing a Christmas tree is a special family tradition, every tree is unique and Stockeld Park only select the best quality trees to make your festive season the most magical ever.
Our selection of Stockeld Park trees are now on site at The Arium until Sunday 24 December.
We're offering 20% off Christmas decorations and tree stands with every real Christmas tree purchased. The offer is redeemable on the day of purchase only.
* See our Special Offers page for all our latest offers.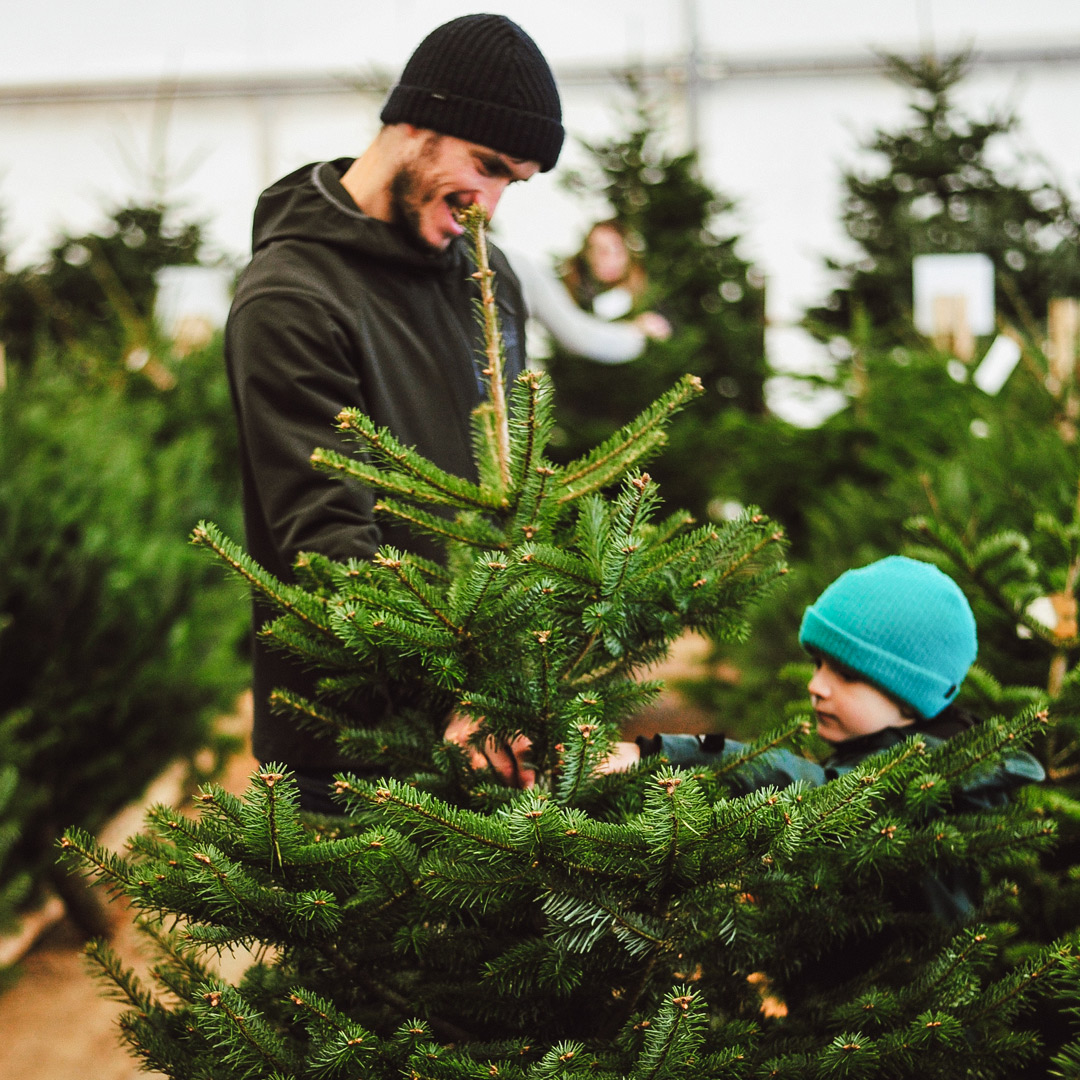 ​​​​​​​​​​​​​​