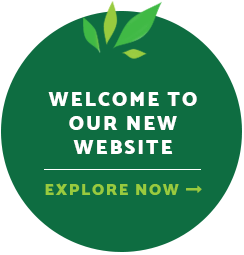 Gardening Tips
Getting to grips with perennials
Our Latest Tip
Perennial flowers are plants that are expected to live for over two years. Perennials can go to
...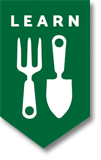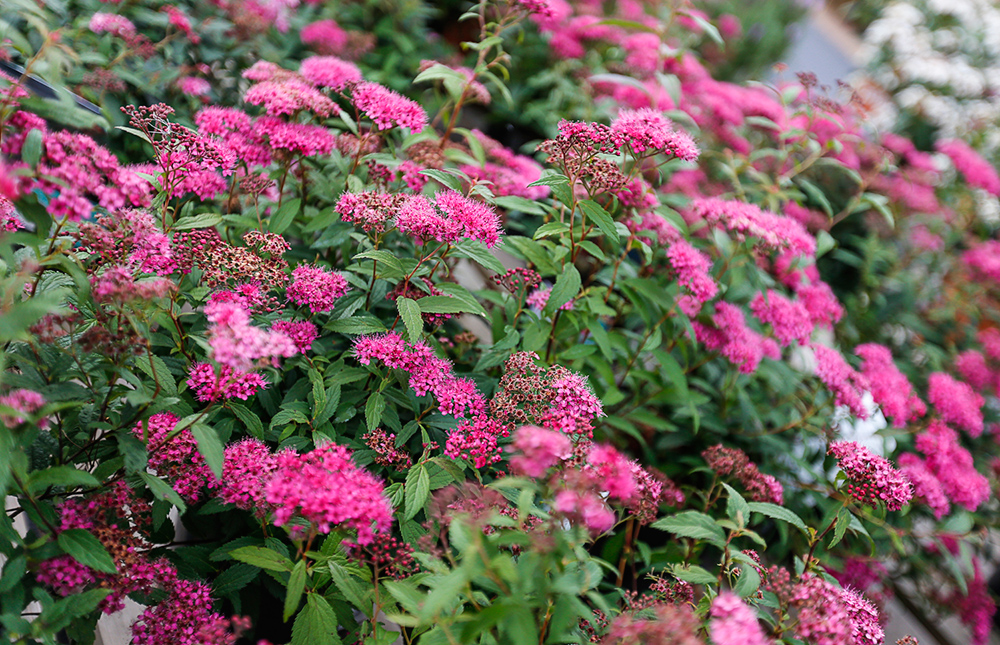 Perennial flowers are plants that are expected to live for over two years. Perennials can go to seed every year and may even die back to the ground, but their roots stay alive waiting for the right conditions to grow.
Most perennials are pretty low maintenance, although they do still require some pruning and feeding if you want them to survive for several years.
The same rules apply to both perennials and annuals when it comes to pest patrol. Your perennials are not immortal; monitoring for pests or diseases is still crucial. Because you usually plant perennials in a large cluster, diseases can spread quickly and easily. Keep your eye on them throughout the growing season.
So what are our favourite low maintenance perennials? We love peonies. These are an old favourite and are really low maintenance. In fact, peonies actually look their best when left alone to grow freely. Expect spring/early summer blooms and you'll find them in pinks, white, reds or yellow.
You could also try planting coreopsis. These daisy-like flowers look stunning year after year and you don't have to tend to them too much. Expect summer and fall blooms with a great drought tolerance.
And of course we can't forget good old lavender. This hardy summer shrub is really versatile and is much-loved for its fragrant flowers. The flowers are purple, lilac or pink and are sure to attract plenty of bees and butterflies.
There are just so many wonderful perennials to choose from and the great thing is that you don't have to limit yourself. Mix it up a bit and experiment with them. Happy planting!