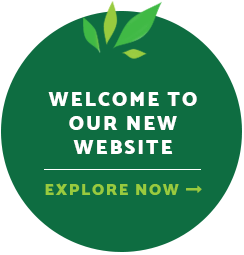 Gardening Tips
Involving the kids in gardening
Our Latest Tip
Perennial flowers are plants that are expected to live for over two years. Perennials can go to
...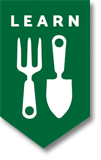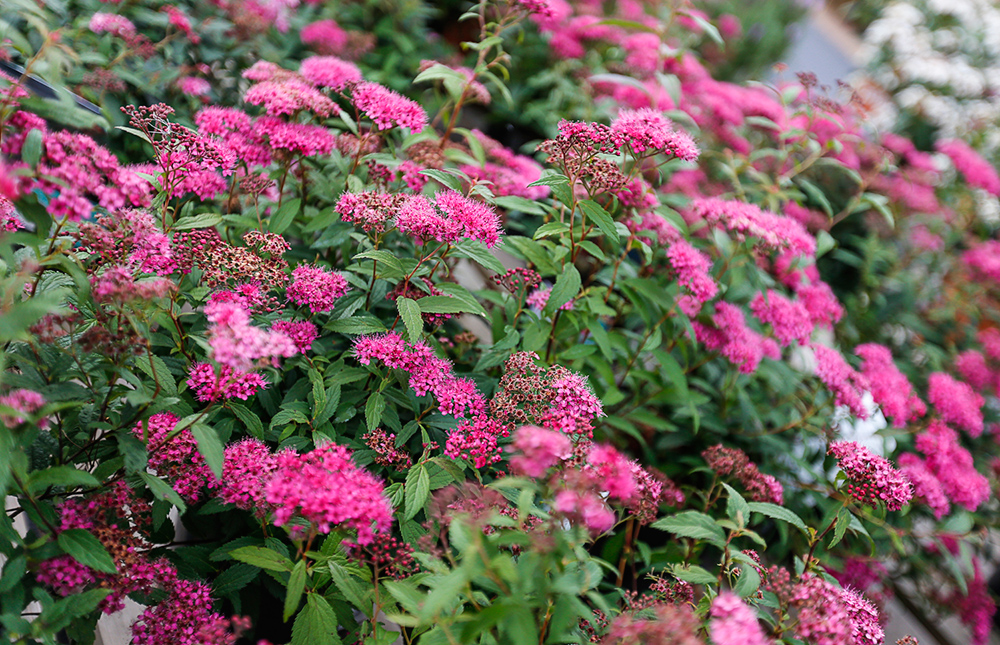 From getting their hands dirty in the squidgy mud to watching a small seed grow into a big plant, there's so much to keep kids occupied in the garden. Getting the children involved in gardening can be really fun and it's also a great opportunity for them to learn new things.
Here's our top tips for passing your green fingers onto the kids:
Give them their own garden space. This can be whatever size you want it to be – a big container or just a few plant pots. Let them choose what they want to grow and give them some ownership of their little area.
Let them get muddy! Kids love getting grubby and there's not that many opportunities for them to get stuck in without getting told off. Make sure they are wearing old clothes and let them explore the garden properly – they'll love it.
Plan fun activities in the garden like going on a worm hunt. Activities like this are great opportunities to develop new skills and learn about nature. They can learn all about the importance of worms and how to handle them carefully, all while having an absolute blast getting their hands dirty.
Make sure they can join in properly by having lightweight, easy-to-handle tools and garden equipment. Or better yet - buy them their own children's gardening equipment.
Finally, it's important to let go of your gardening perfection! We know it's important to have your garden looking great and thriving but this is all about experimentation and learning. It might not look pretty and some seeds might not germinate but your child will have learnt so much that we promise it will still have been worth it.
Have you tried to involve the kids in the garden? Comment below and let us know what they got up to!